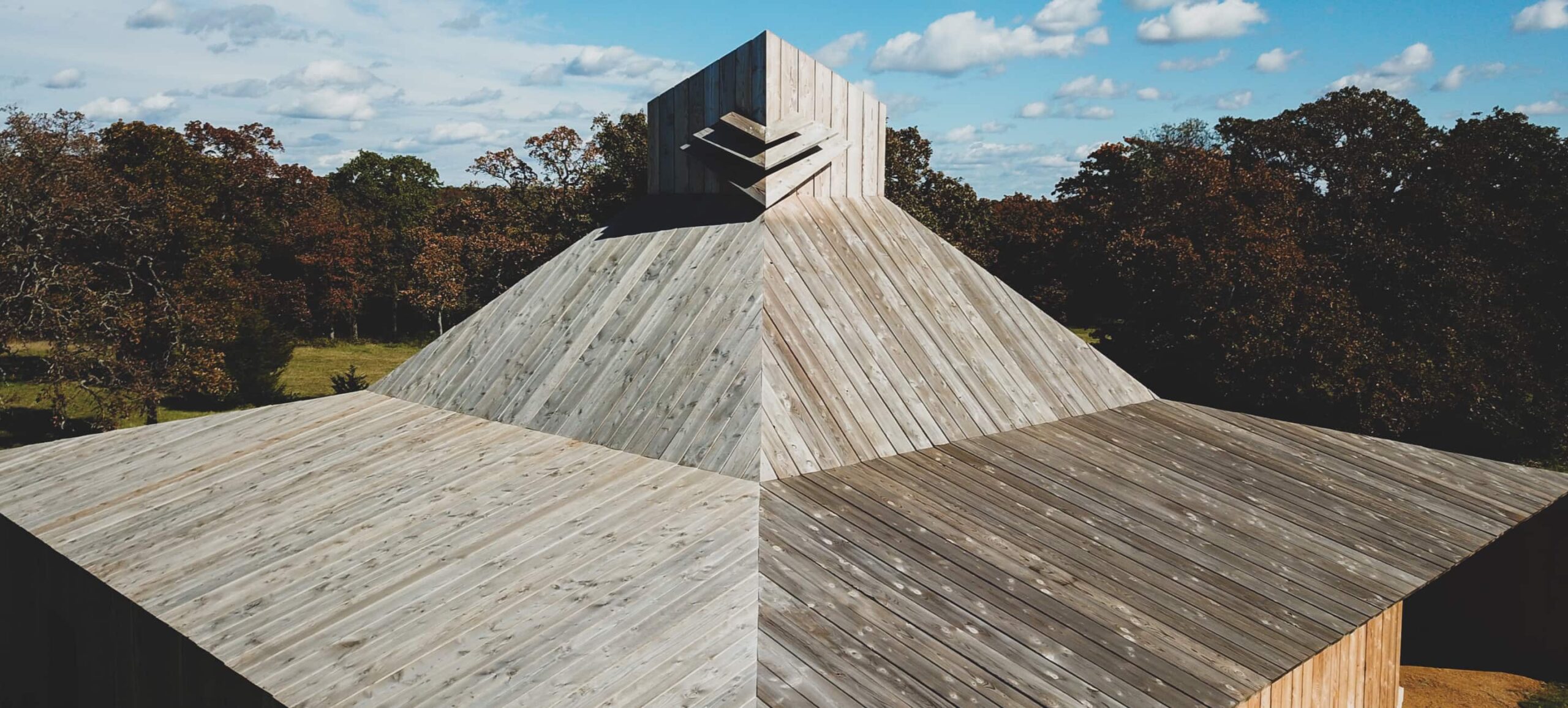 CUSTOM BUILD
Warren Johnson
As a roofing subcontractor, the Goodman team took the general contractor and architects' design from 90% completion to 100% by designing in-house all of the experimental underpinnings of this unique wood plank roof.
CUSTOM DESIGNED:
TPO-LINED DUNKING TANK
BLEND OF WOOD TREATMENTS
PREFINISHED METAL GUTTERS
METAL FASCIA
SKYLIGHTS
PROJECT YEAR: 2016

WORK WITH US
Want your own Goodman Roof?
We'd love to hear from you. Reach out and someone from our team will connect with you.
TALK WITH US