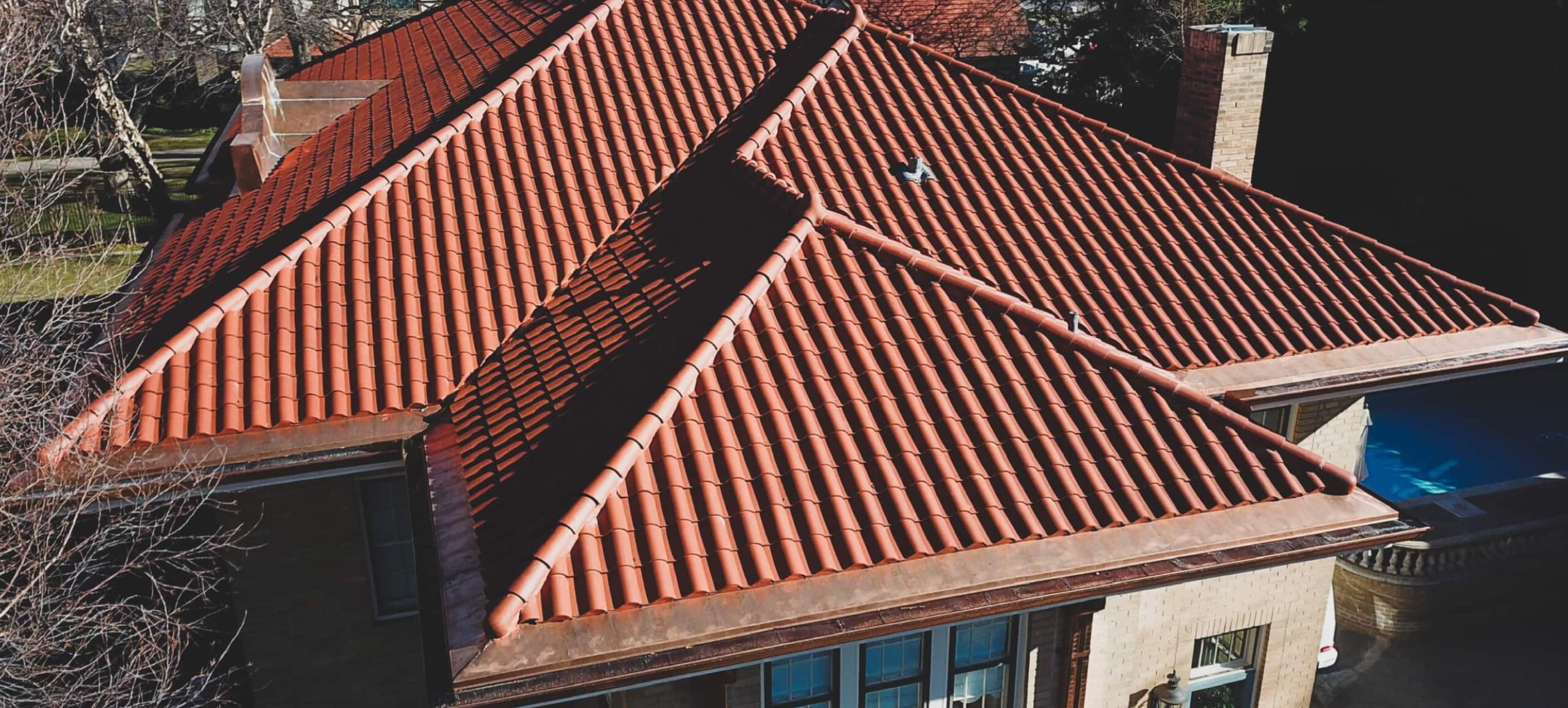 STORM DAMAGE
Historical Home Restoration
The Goodman team arrived at this Heritage Hills home to provide expert guidance through an insurance claim. After the claim was accepted, the team embarked on a truly exciting challenge. Every aspect of the project from materials used to the strategic execution was focused on preserving the unique architectural detail while also protecting the tile against snow and ice.
MATERIALS USED:
CLAY RED LUDOWICI SPANISH TILE
SOLDERED COPPER ROOFING
ICE AND WATER MEMBRANE
SMOOTH SHANK COPPER FASTENERS
PROJECT YEAR: 2018
"From the moment I re-connected with Goodman Construction, I never lifted a finger on this project. The professionalism that they maintained throughout this whole process is unmatched in the specialized roofing industry."

WORK WITH US
Want your own Goodman Roof?
We'd love to hear from you. Reach out and someone from our team will connect with you.
TALK WITH US