ROOF INSPECTION
YOUR ROOF SHOULD LAST
We want to help you make sure that happens. If you have hail damage, broken tiles, a leaky roof or anything in between, we complete a detailed inspection of your roof and offer custom solutions to fix any problem.
REPAIR MY ROOF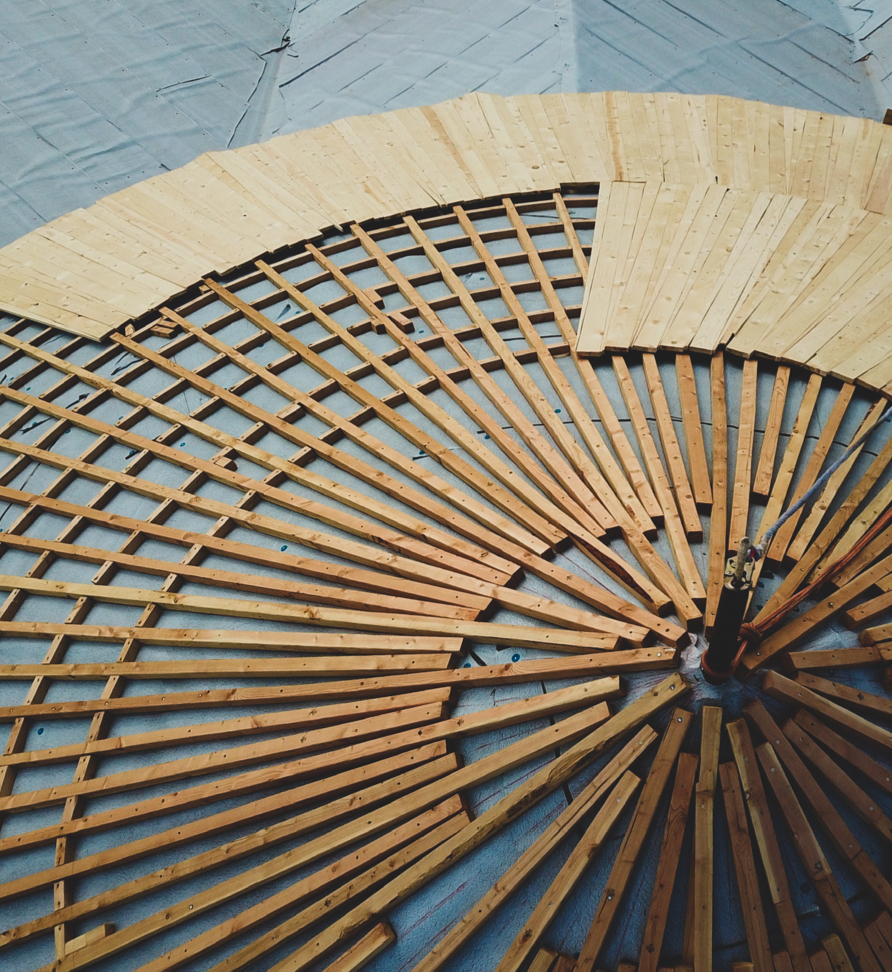 THE HARDER THE FIX,
THE BETTER
We are experts in working with unique materials like clay tile, slate and wood. We thrive on a challenge and want to ensure you get the quality of service you deserve for the fairest price.
A Few Things We Do Well:
Thermal imaging
Assessments for storm damage/hail damage
Leak detection
Determining the service life of your roof
New property purchase
New homeowner inspection
If a claim needs to be made by the seller of the home, we have a toolkit to help support everyone involved: the buyer, seller and both parties' agents. Most importantly, this toolkit streamlines the process and helps to facilitate closing on time.
AS YOUR STORY BEGINS
We want to partner with you to leave no shingle unturned on your new roof. Now more than ever, we encourage buyers to bring a roofing expert to their inspections. Our team can verify your new home's roof and bring attention to any issues that may be problematic in the future. Fill out the form below to get started.